BIRTHDAY PARTIES & SPECIAL EVENTS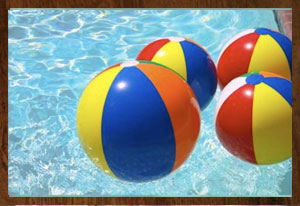 Special Events and Private Pool Rentals at LDC
Our Indoor Heated Pool
LDC hosts Swim, Snorkel and SCUBA Birthday Parties at LDC with certified
lifeguards and instructors
Give your child the unique birthday experience that they would never forget!
Call 757 481 7949 to schedule your party or special event!
We also offer pool rentals for a variety of other private parties or training.